Exit the Room - akiket rabul ejtettek a szabadulószobák
Az Exit the Room csapata a kijutós játékok megszállottja. Ez a megszállottság jellemzett minket, amikor úgy gondoltuk, hogy a hobbinkra építünk vállalkozást, és megnyitottuk első szobánkat Budapesten. A lendület a mai napig megmaradt, valószínűleg ennek köszönhető, hogy mára 4 ország 14 városában várjuk a játékosokat.
FOGLALJ MOST!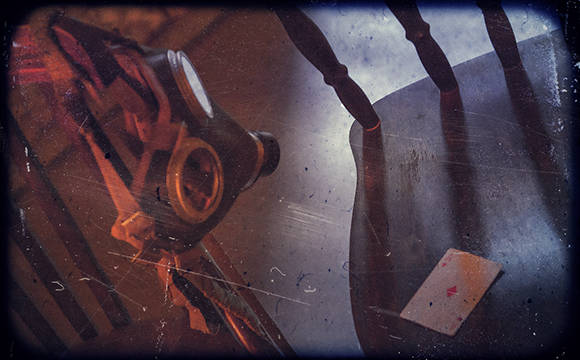 Minden pillanatát élvezzük
Szeretjük a kihívásokat a szabadulószobákban, és azon túl is. A mai napig sokszor elragad a hév, amikor egy egy új szobát építünk, vagy csavarunk egyet a történeten. Szeretünk alkotni és látni azt, hogy vendégeink mosolyogva oldanak meg olyan kihívásokat, melyekre korábban nem gondolták magukat képesnek.
Lépj be a világunkba!
Sokat és sokan gondolkoztunk, terveztünk, mire az egyes szabadulószobák mögé összeállt egy egységes történet. Élveztünk megtervezni a kirakós darabjait és kíváncsiak vagyunk rá, hogy veled hogy alakul a történet.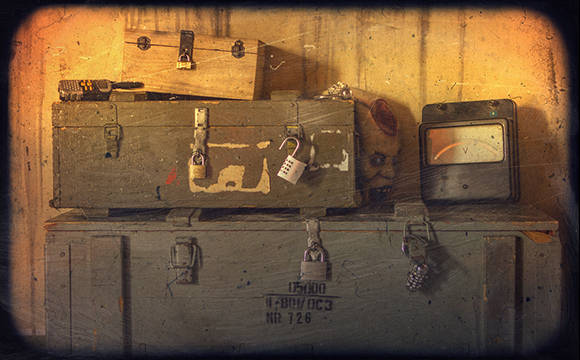 Remek, rendkívül izgalmas szabadulós játék, minden percét élveztük, mindenkinek csak ajánlani tudom!
alesovics
Szuper élmeny volt, ajánlom mindenkinek aki megakarja lepni baratját/párjat/ismerősét születésnapra!
Péter Lukács
Kijutós játék. Barátaimmal játszottuk és még vissza térünk!Rengeteg ötletes megoldás,látványos ès sok-sok megoldandó feladat. Ajánlom barátoknak, családoknak, lánybúcsúra, legénybúcsúra, cégeknek csapatépítésre.
Manta Zilo
60 PERCES ÉLŐ KIJUTÓS JÁTÉK CSALÁDOKNAK, BARÁTOKNAK, KOLLÉGÁKNAK.