1067 Budapest, Csengery utca 76.
The professor claims to be conducting harmless psychiatric research. However, his goals are still unknown, and no "volunteer" has ever returned. It doesn't sound too promising. Your mission is to disguise yourselves as volunteers and find out what the professor is working on. Enter the room and the countdown begins. You have 60 minutes to solve the mystery of the lab and prevent the Mad Professor from executing his plans - whatever they may be.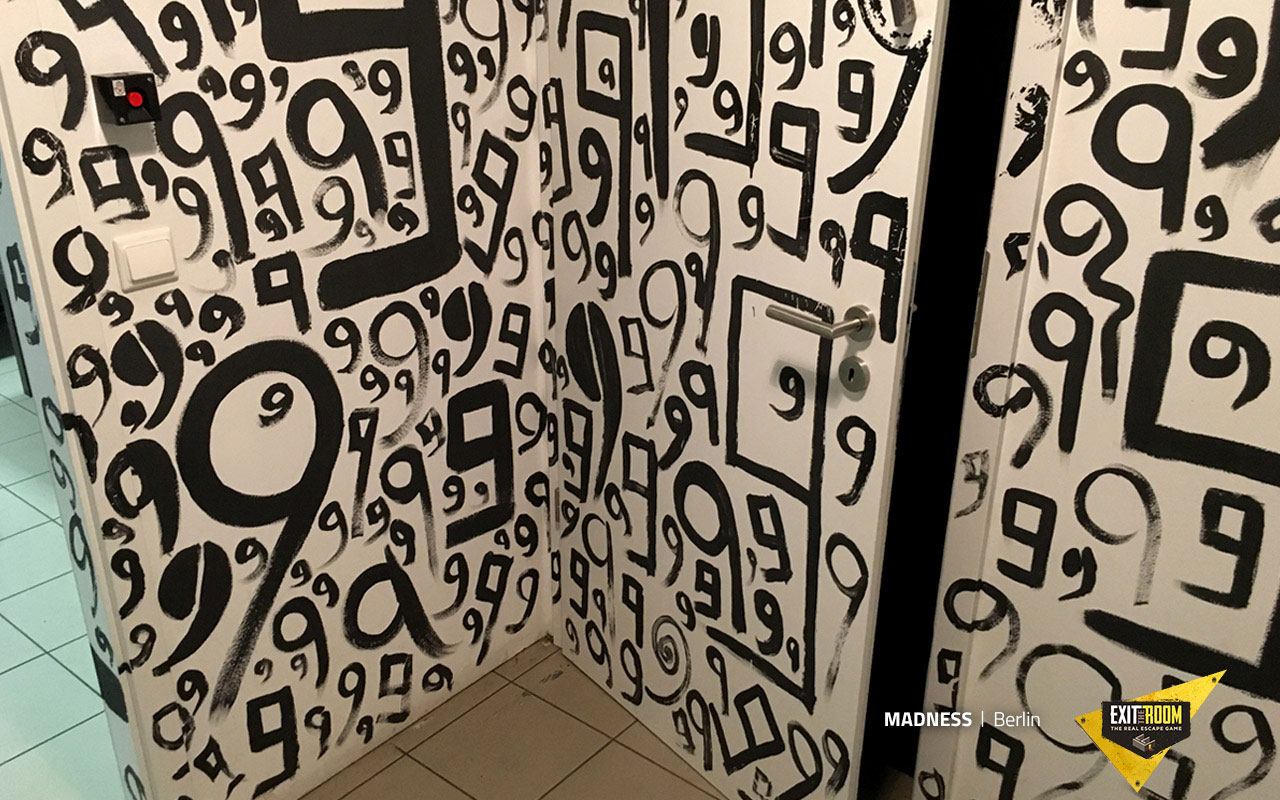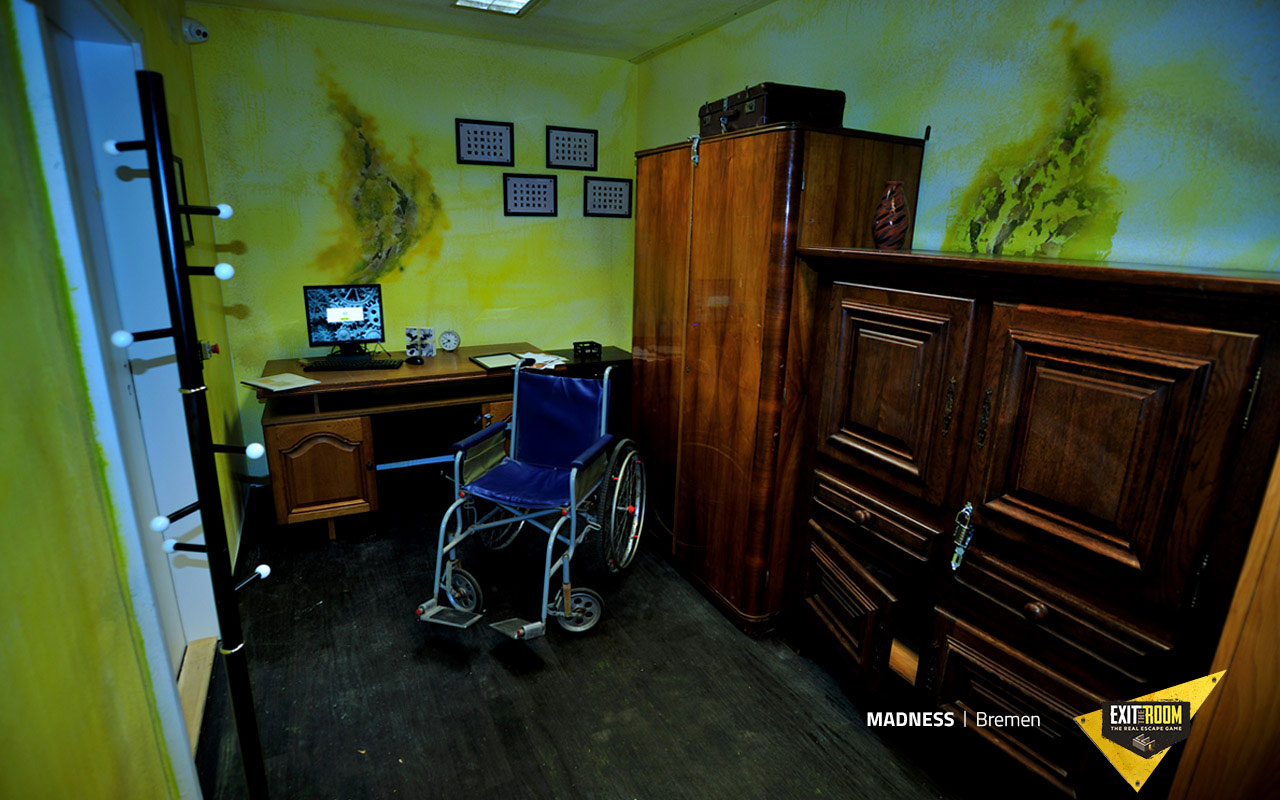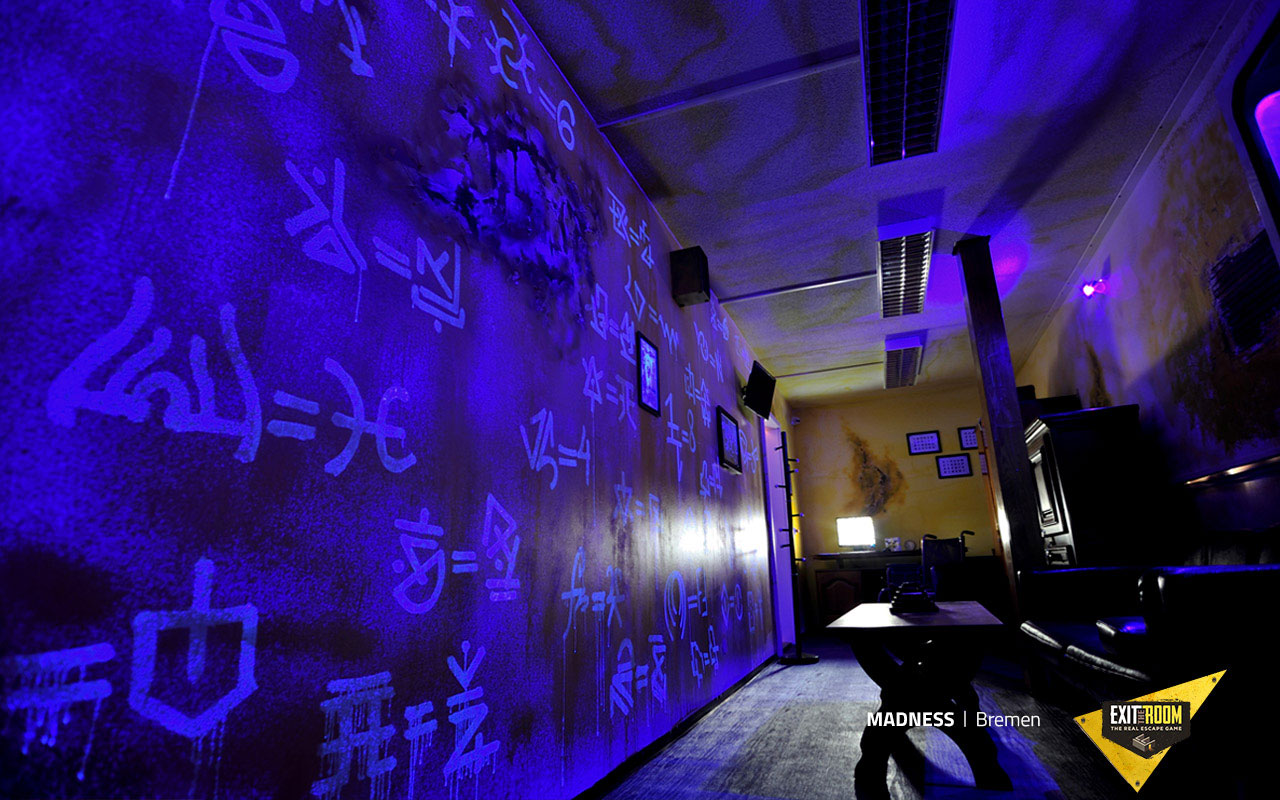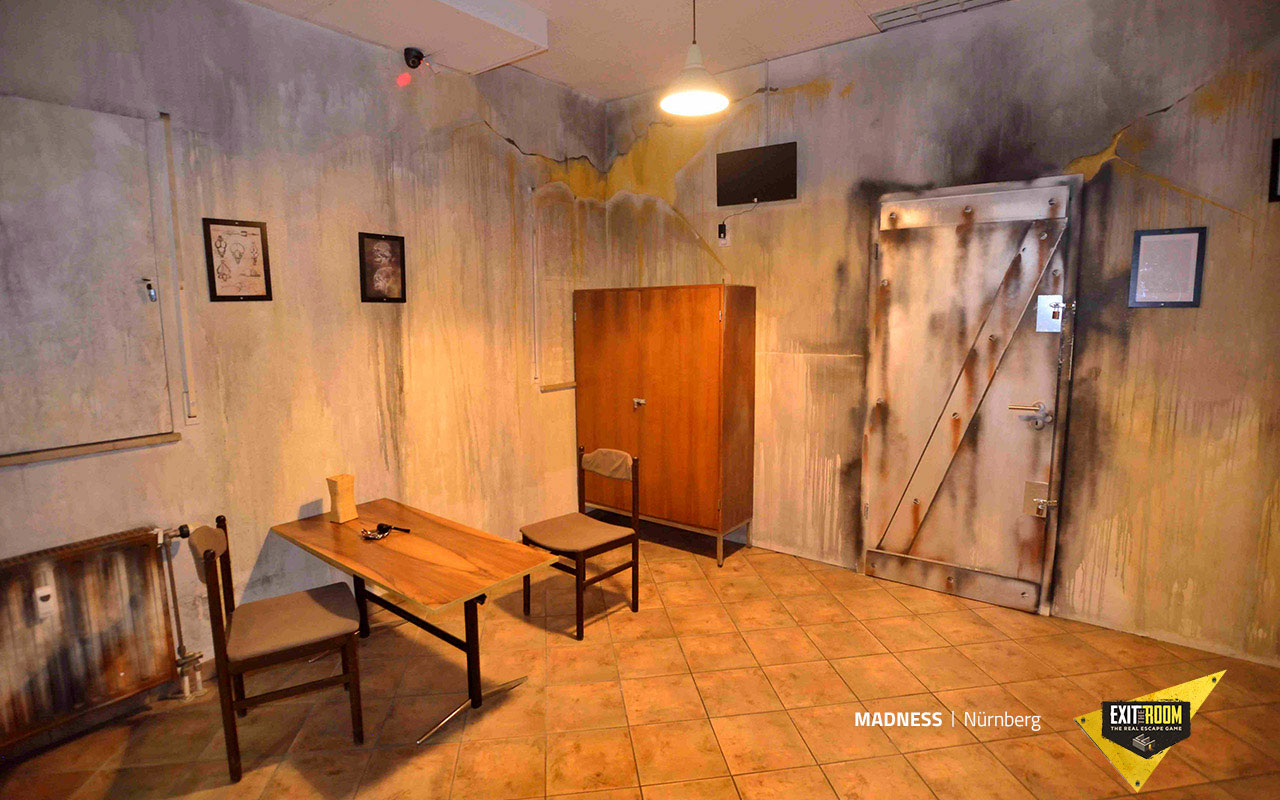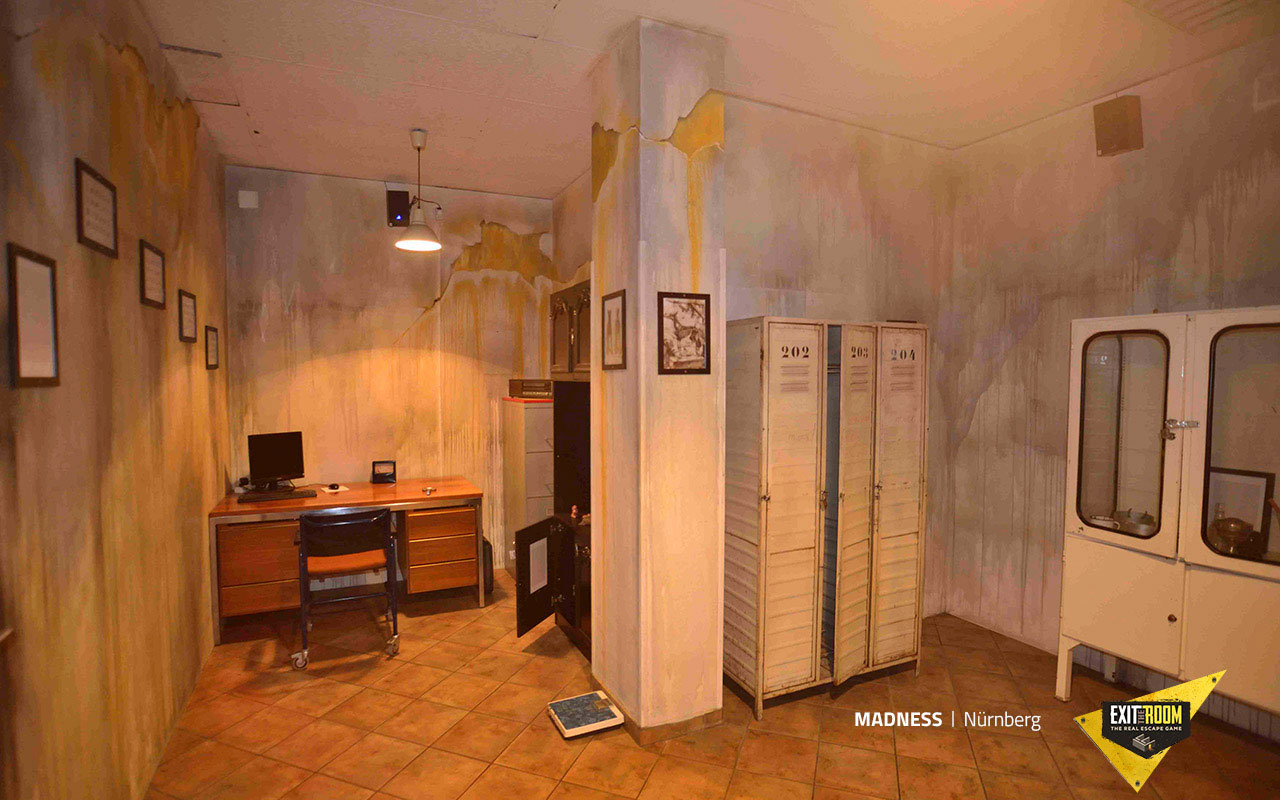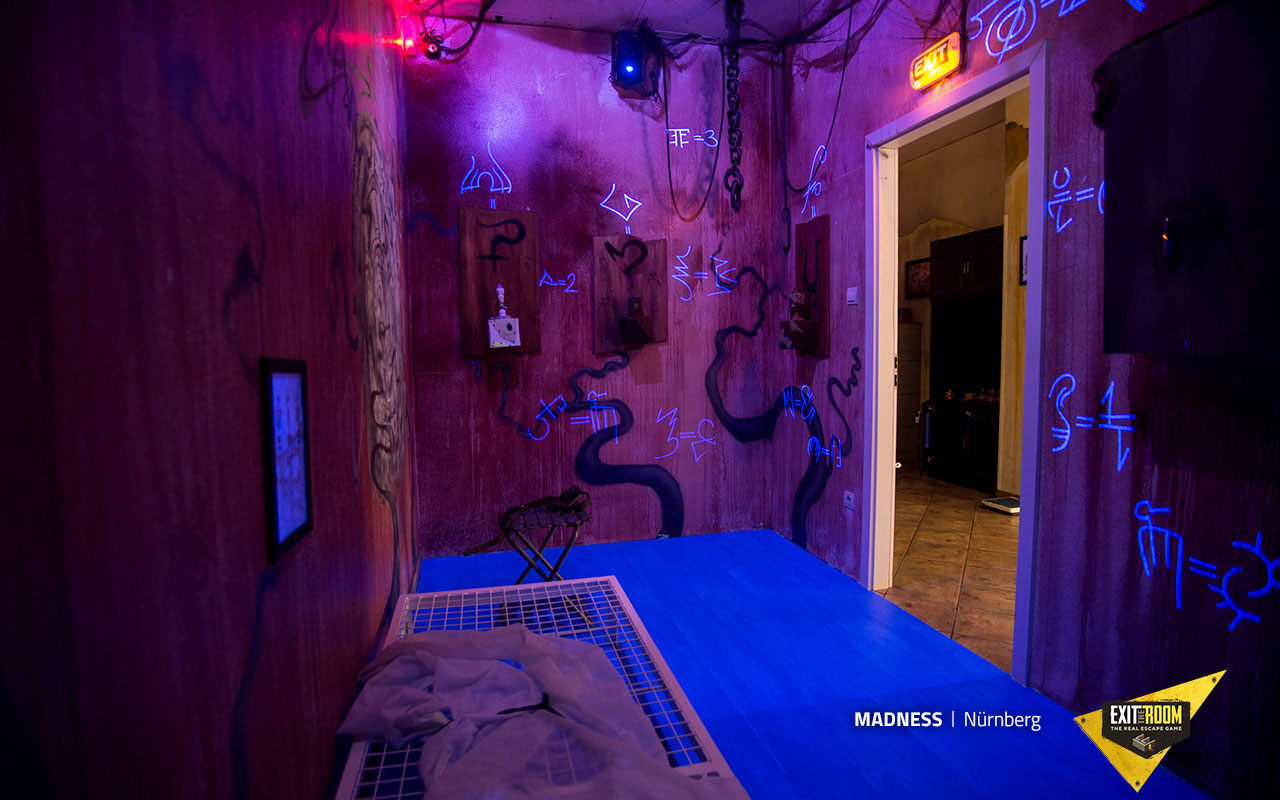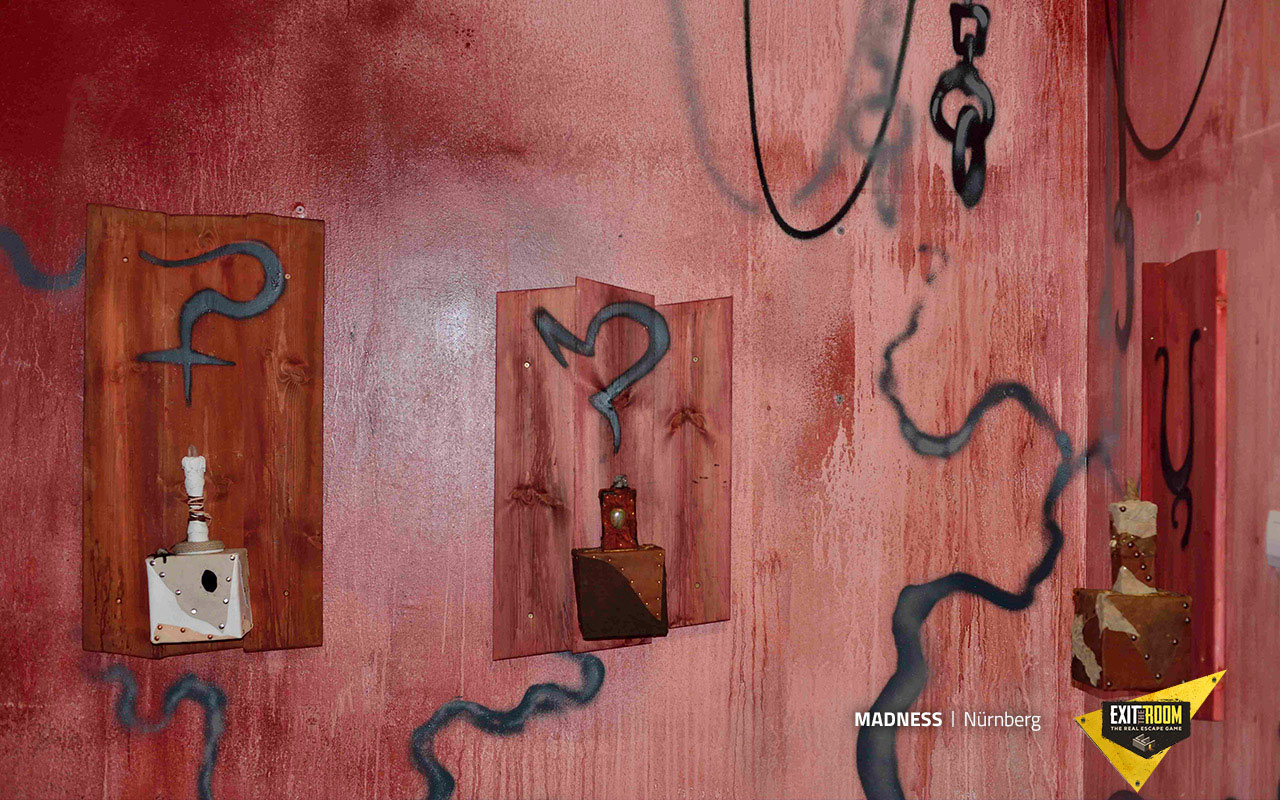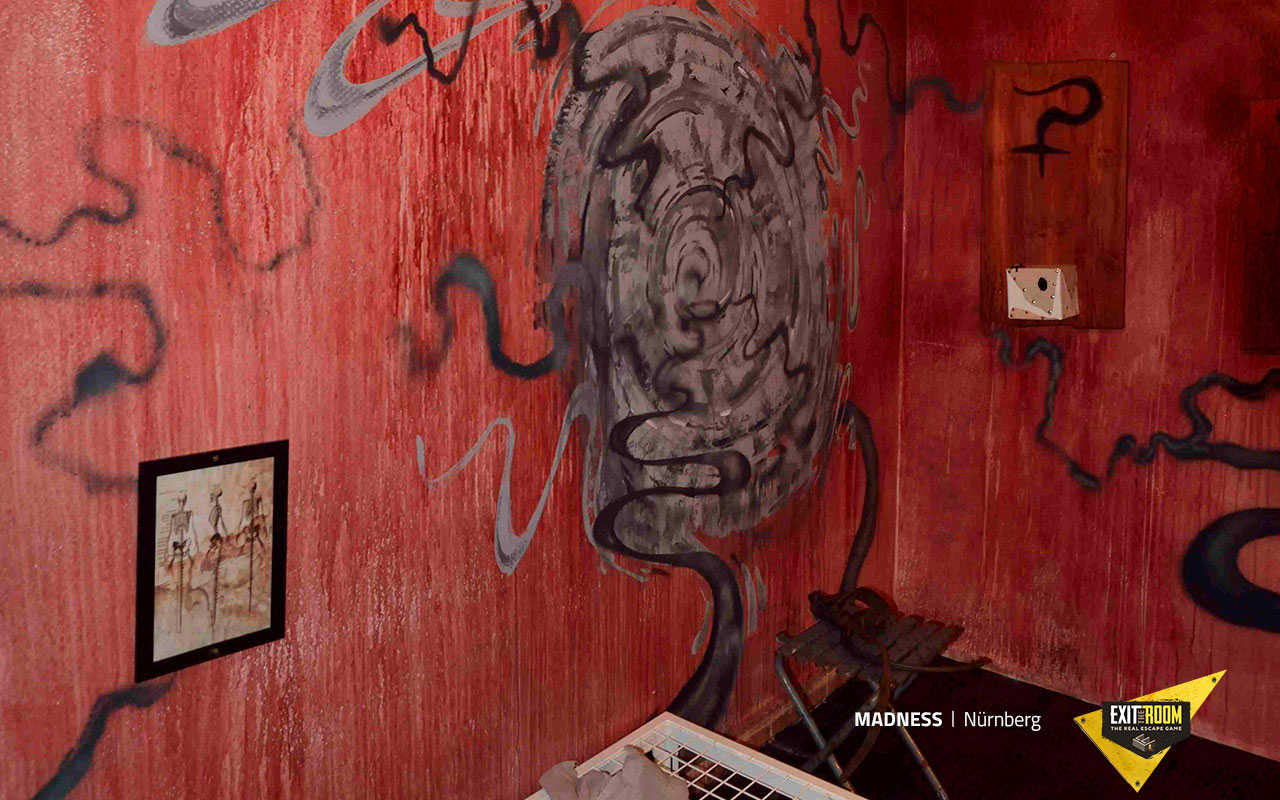 Difficulty
Our escape rooms were developed to be authentic and immersive. We don't intend to scare you, but rather to provide a fun, interactive experience where you can truly enjoy the game. Our rooms are no more frightening than the fairy tales of Andersen or the brothers Grimm, and we would recommend them to anyone.