Exit the Room - we've been captivated by escape rooms
The team behind Exit the Room is obsessed with escape rooms. This enthusiasm is what led us to build a company out of our hobby and open our first escape room in Budapest. Thanks to our momentum, we have escape rooms in 14 cities of 4 different countries.
BOOK NOW!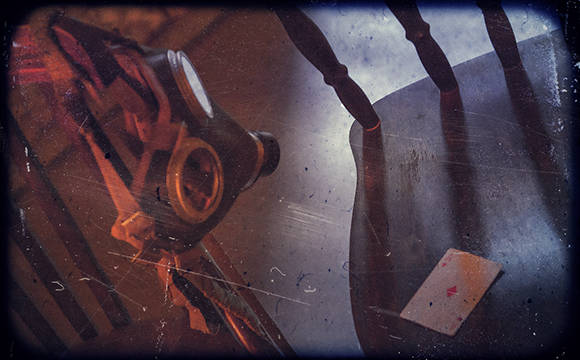 We cherish every moment.
We love challenges in escape rooms and beyond. We still get excited when we build a new room or come up with a new concept. We love to create and watch our players do things they didn't think they were capable of.
Enter our world!
A lot of us spent a lot of time planning and developing our escape rooms, so you can enjoy a coherent story. We take pleasure in designing every puzzle piece and we can't wait to see how you make the story your own.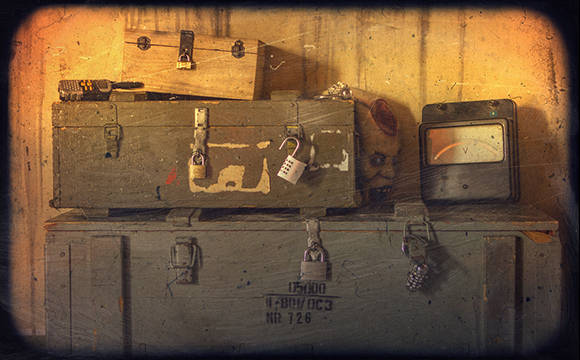 I was a little bit sceptic about this game. After we managed to get out, I realized that I didn't feel how the time was gone and how fun it was. Тhe game requires concentration, analytical thiking, simple math and team work to do it. Qualities that you can use all together for one hour and see the result. I recomend to try the game out. P.S It doesn't matter which country your comming from, you do not need more than A1 English to play
irina_burmova
The escape rooms were very cool and advanced! Many nice riddles and lots to find out. We had a great time Solving them! Very much appreciated!
MarkLichteveld
Very good experience ! - friendly instructor - nice idea - good for teambuilding activities as you need to talk to each other a lot
NB4554
LIVE-ACTION ESCAPE GAMES FOR FAMILY, FRIENDS AND COLLEAGUES.