Escape room games are perfect for you if you love active relaxation. These immersive team games provide an exciting and challenging experience. In our escape rooms You'll rediscover hidden talents and skills you forgot you ever had.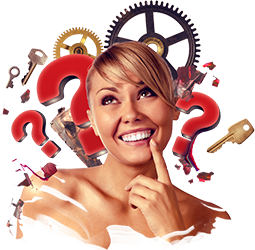 Brain teasers, puzzles
Our escape rooms will test your mind like never before. Give this exciting brain teaser a try and awaken your hidden skills!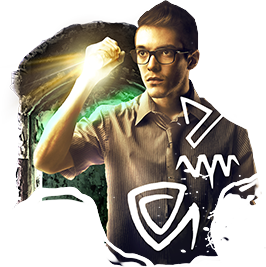 Mystery, adventure
There's a curious child in all of us. A tiny explorer casting light on every secret. Set your inner child free and enjoy!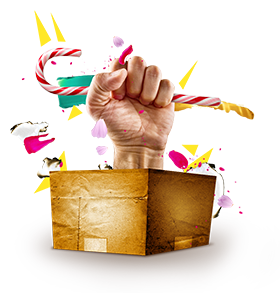 Exciting twists
Nothing is ever as it seems. You can't possibly be bored in our escape rooms. Get ready for a story full of twists and turns!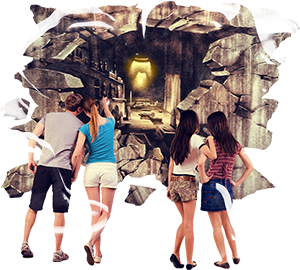 True team building
Escape games are team work. The adventure you have together builds trust and a bond between players. Escape games bring people together.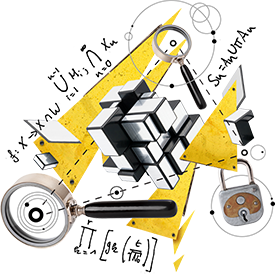 Crack the code, investigate
The solution will be right in front of you. Crack the hidden codes! Everything is connected. Use your mind and read between the lines!
BOOK NOW!
What is an escape game?
Escape games turn everything upside down. You'll solve problems by using your brain different than usual. Everything is connected, your job is to read between the lines and find and interpret the clues hidden in the room. The game requires true team work, and will awake the hidden talents and skills of you and your teammates.