1067 Budapest, Csengery utca 76.
There's a fine line between genius and insanity. That was the case with our professor, whose experiments led to the accidental discovery of a new virus that turns humans into mindless pieces of meat, or "zombies", if you like. These experiments never made it into the news and such biological weapons of mass destruction are being kept secret. The fate of humanity is in your hands. We believe you may be the ones to stop the Zombie Apocalypse by creating the antidote. We reckon the recipe is somewhere in the professor's lab, but we haven't been able to find it. Perhaps you will?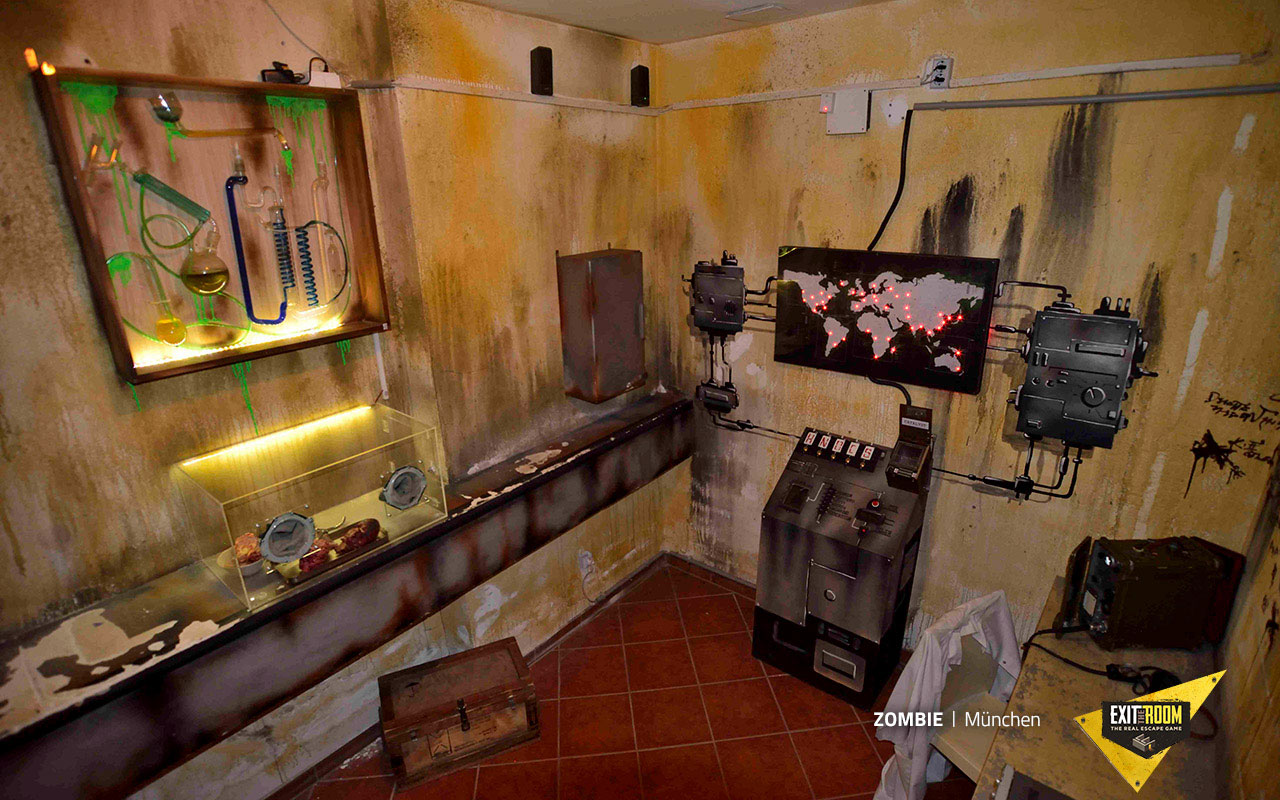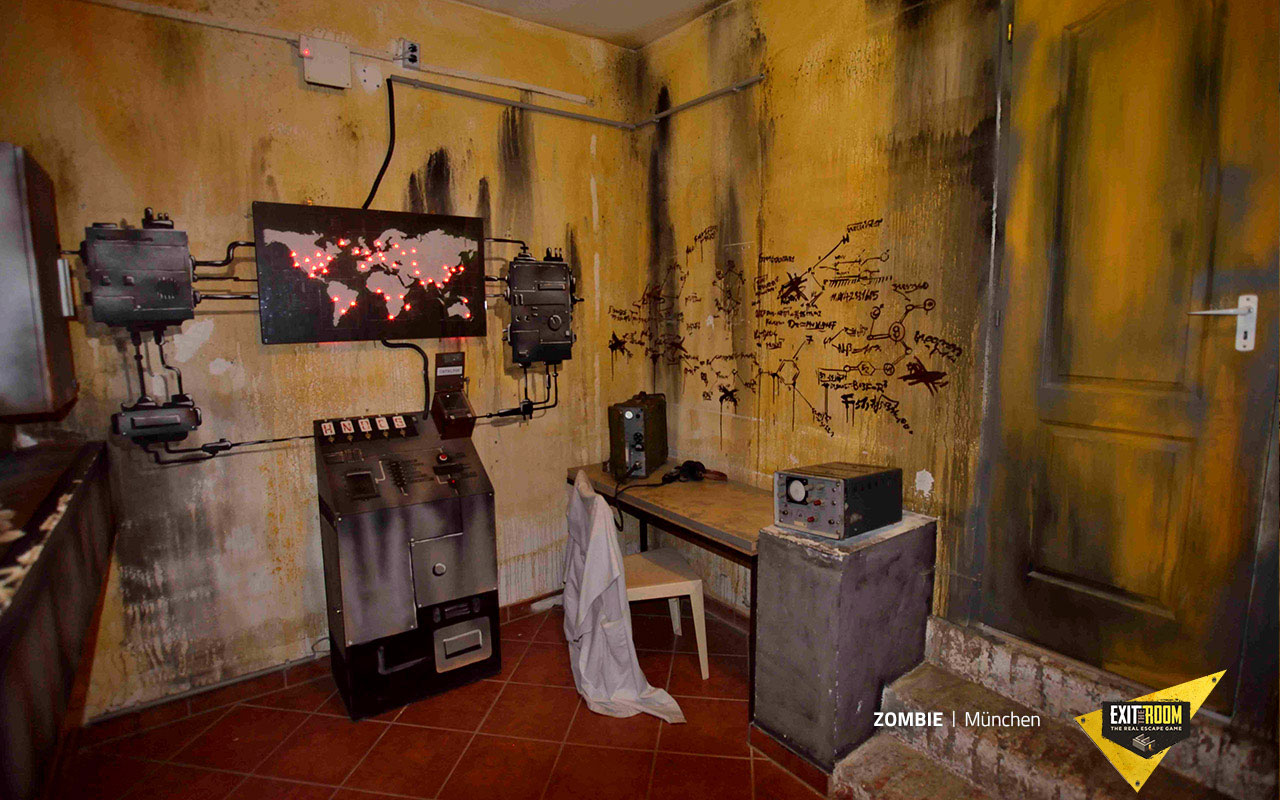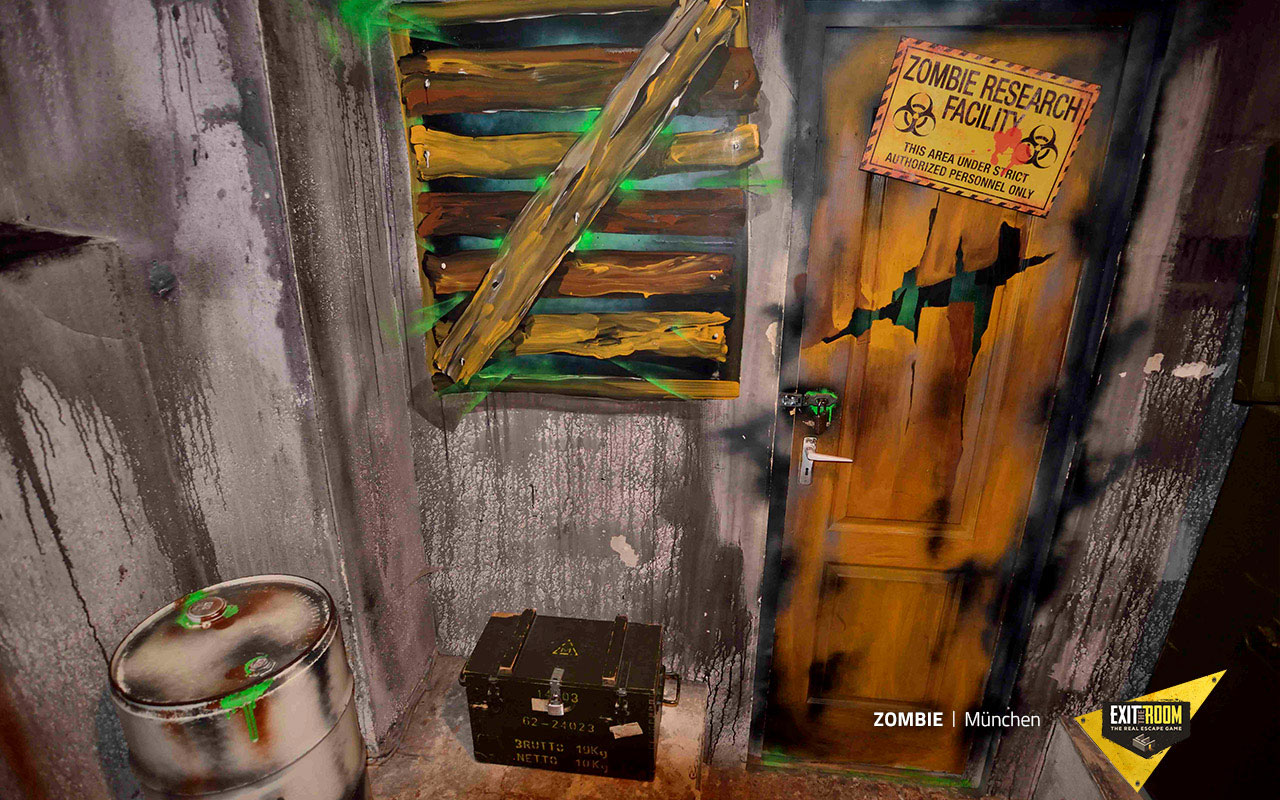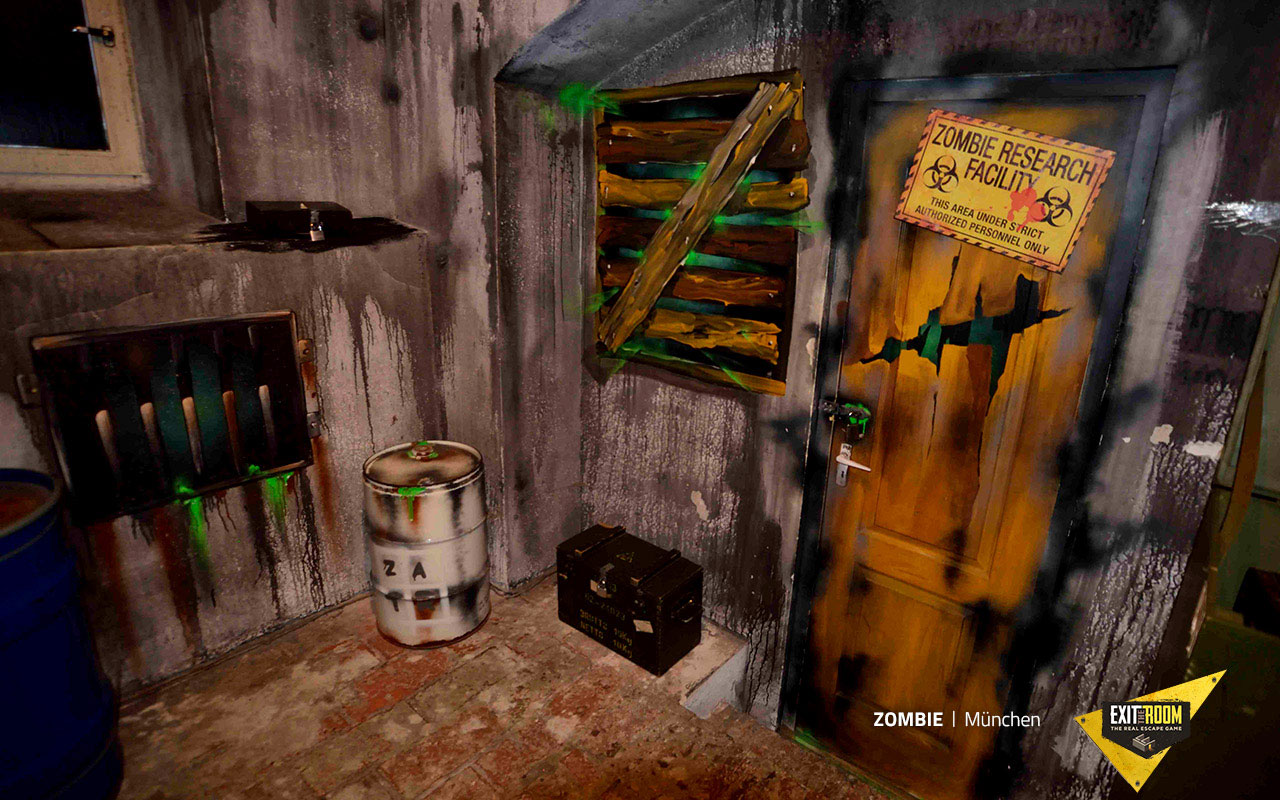 Difficulty
Our escape rooms were developed to be authentic and immersive. We don't intend to scare you, but rather to provide a fun, interactive experience where you can truly enjoy the game. Our rooms are no more frightening than the fairy tales of Andersen or the brothers Grimm, and we would recommend them to anyone.