1067 Budapest, Csengery utca 76.
This hick town wasn't on the pages of any travel guides. The town's only run-down motel's infamy doesn't come from its commerce either. The locals only dare to whisper about it, its crusty walls hide dark secrets. In the past years people have disappeared without a trace, without anyone looking for them. The killer was never found, only the cold cases were propagating in the evidence room of the local sheriff's office. Now you have to enter the infamous motel room, exactly to where those murders have happened. This case is more important than any other, the time is now to uncover the room's mystery.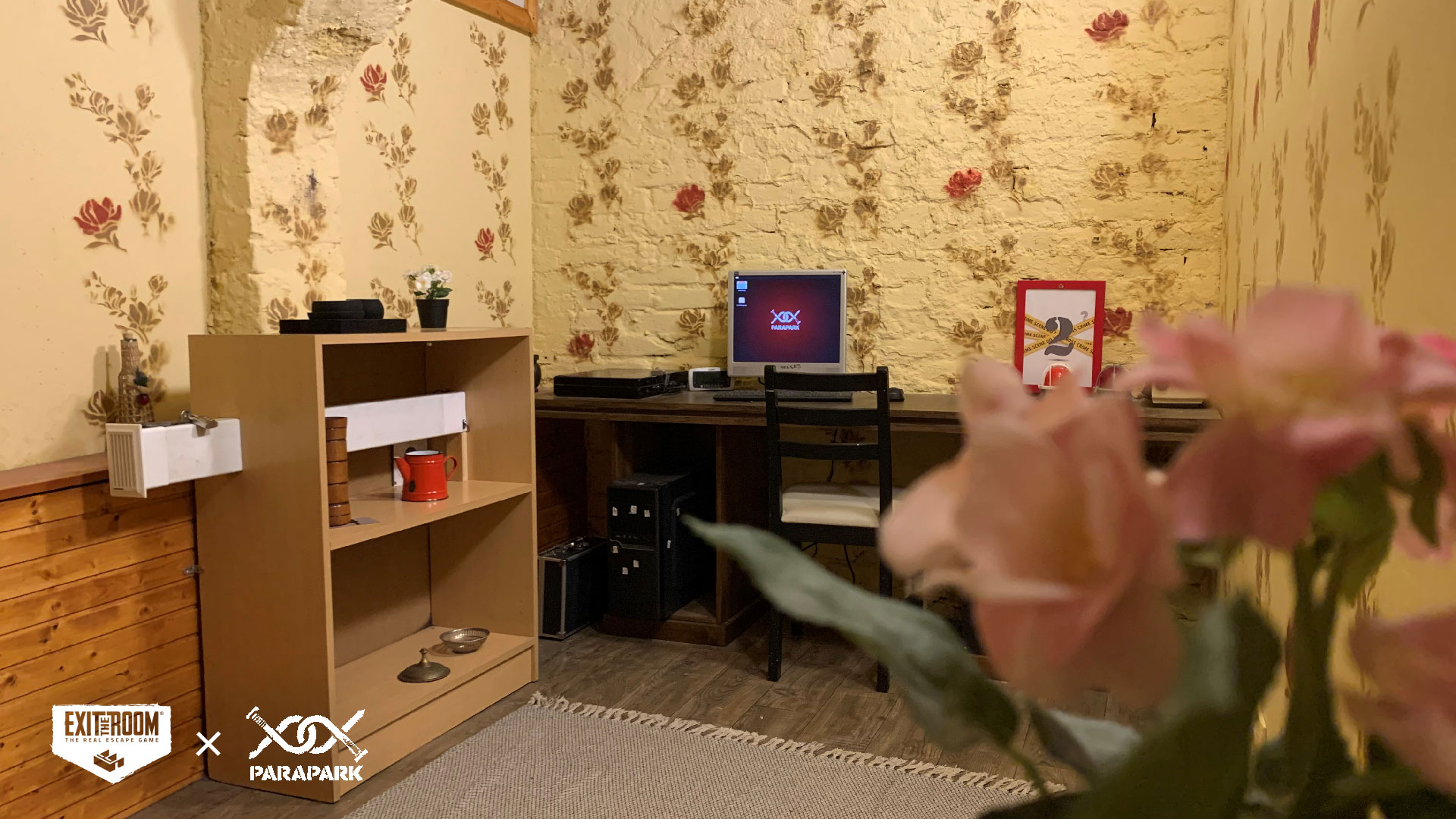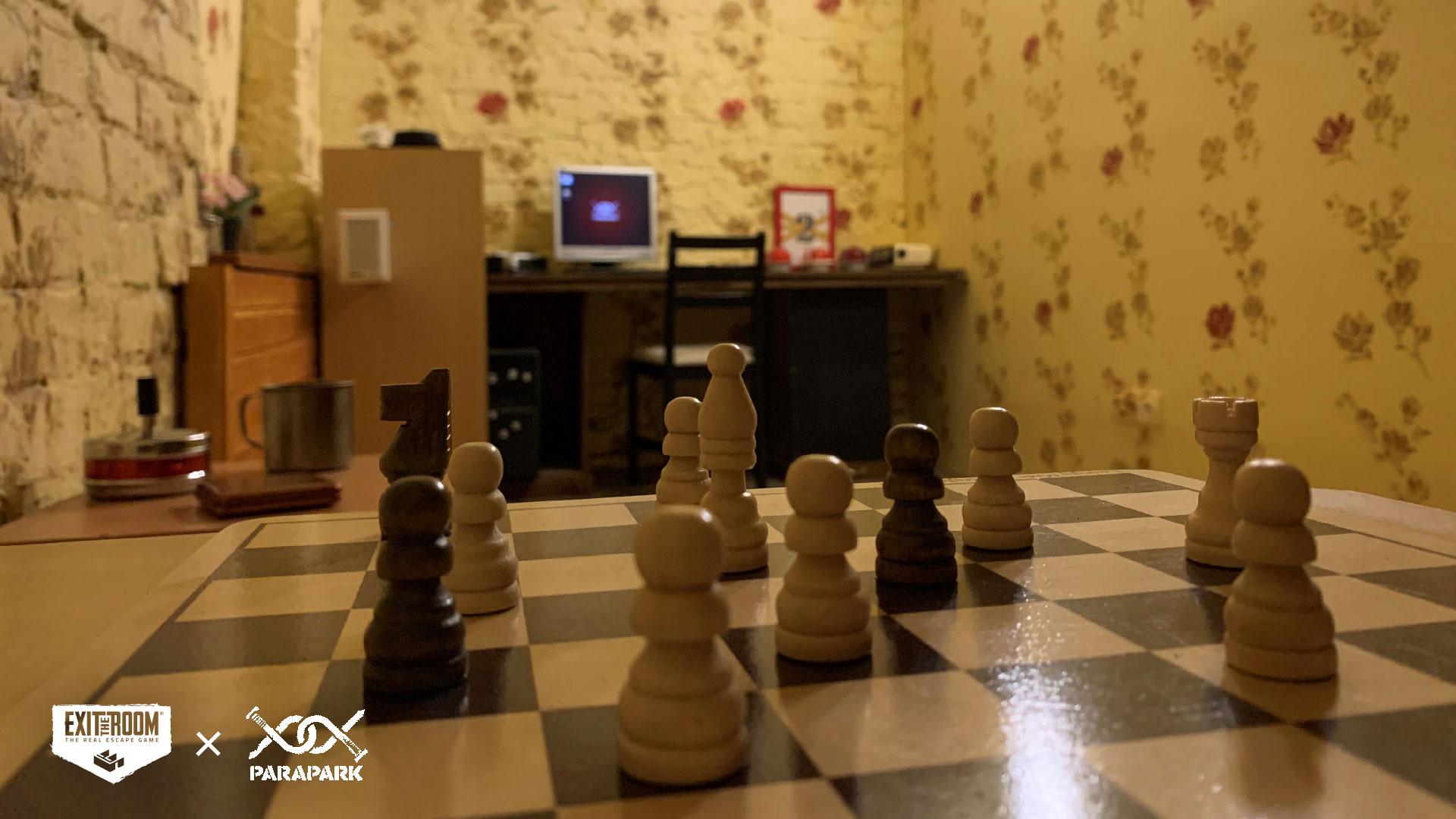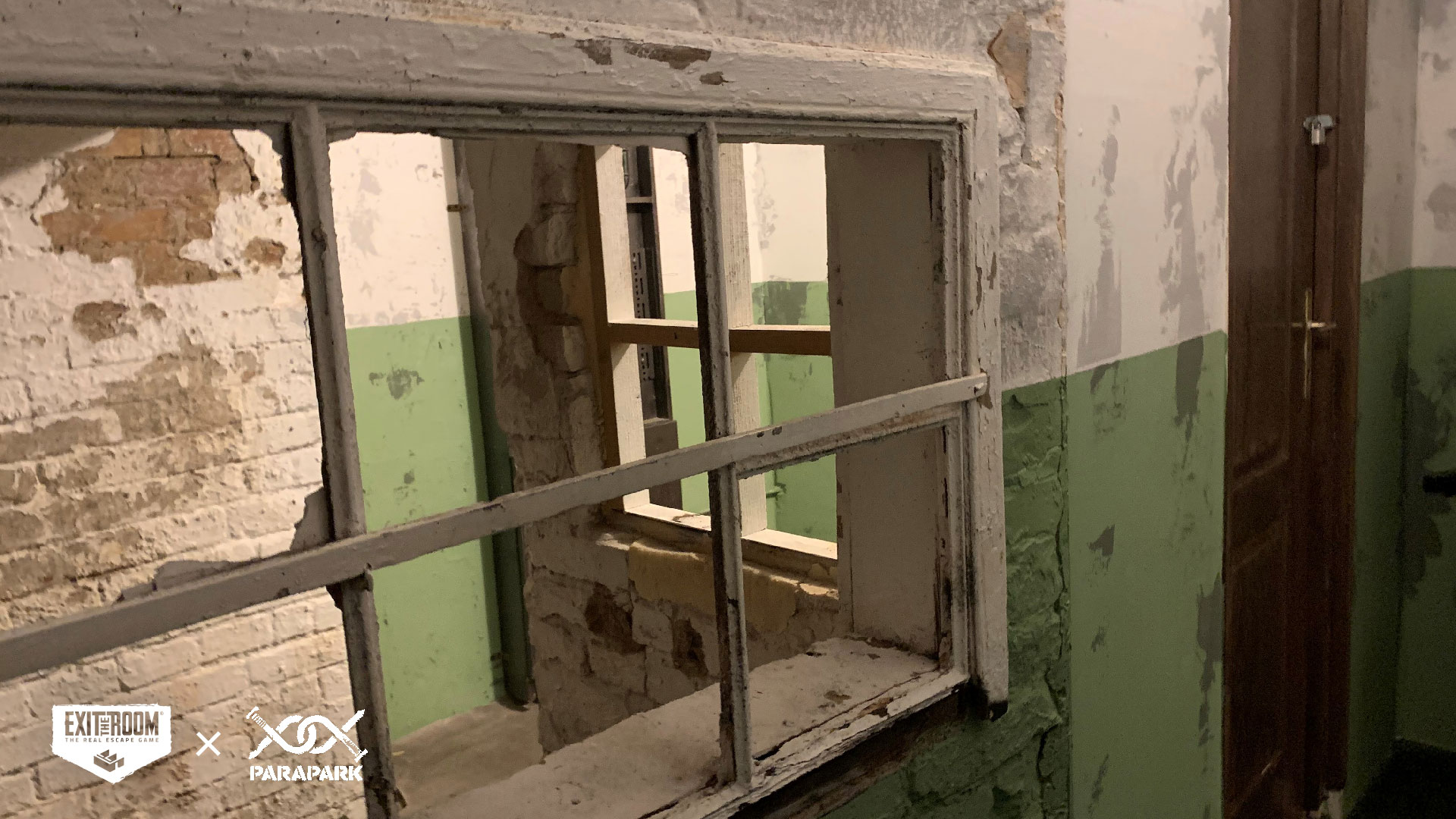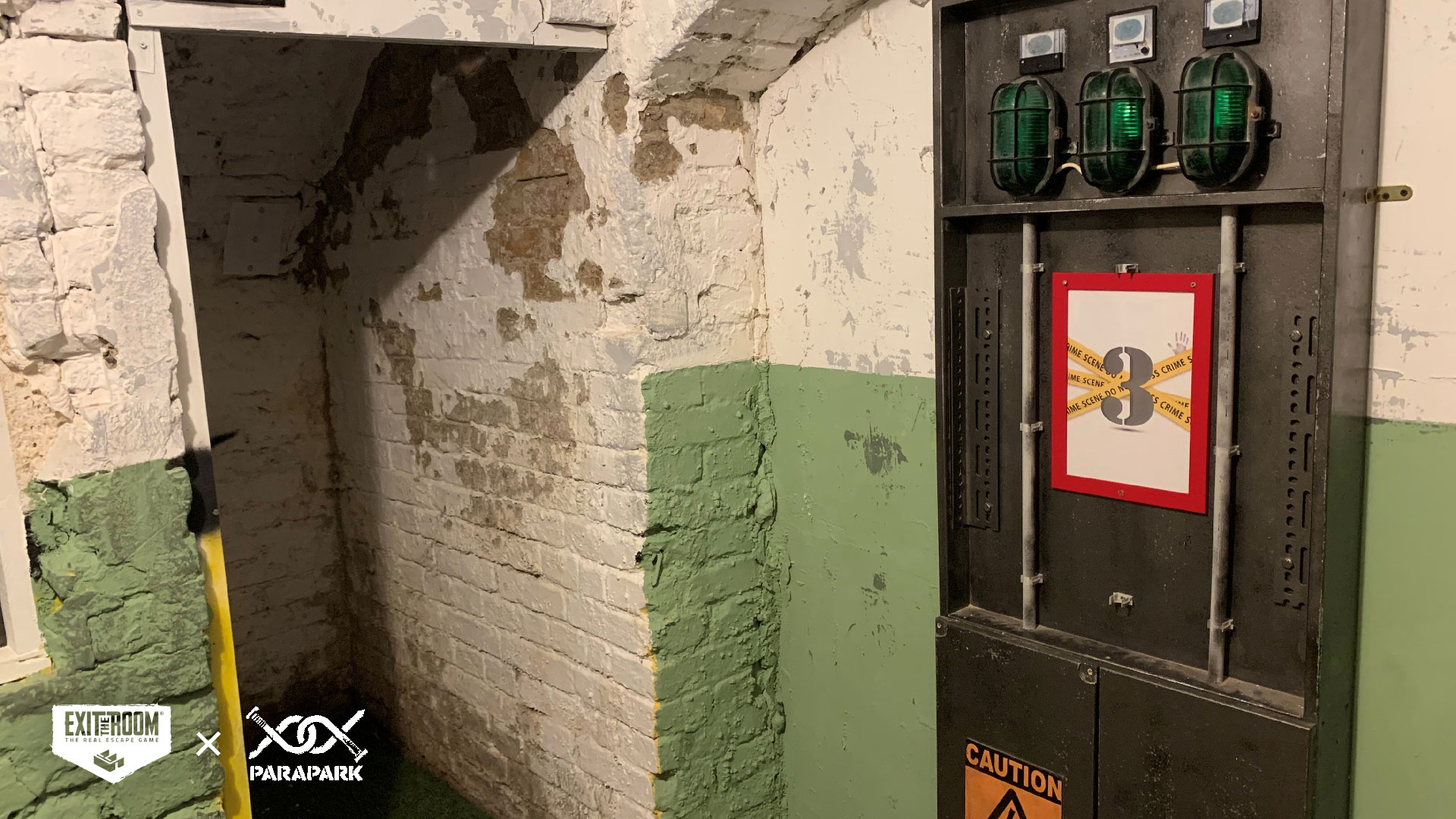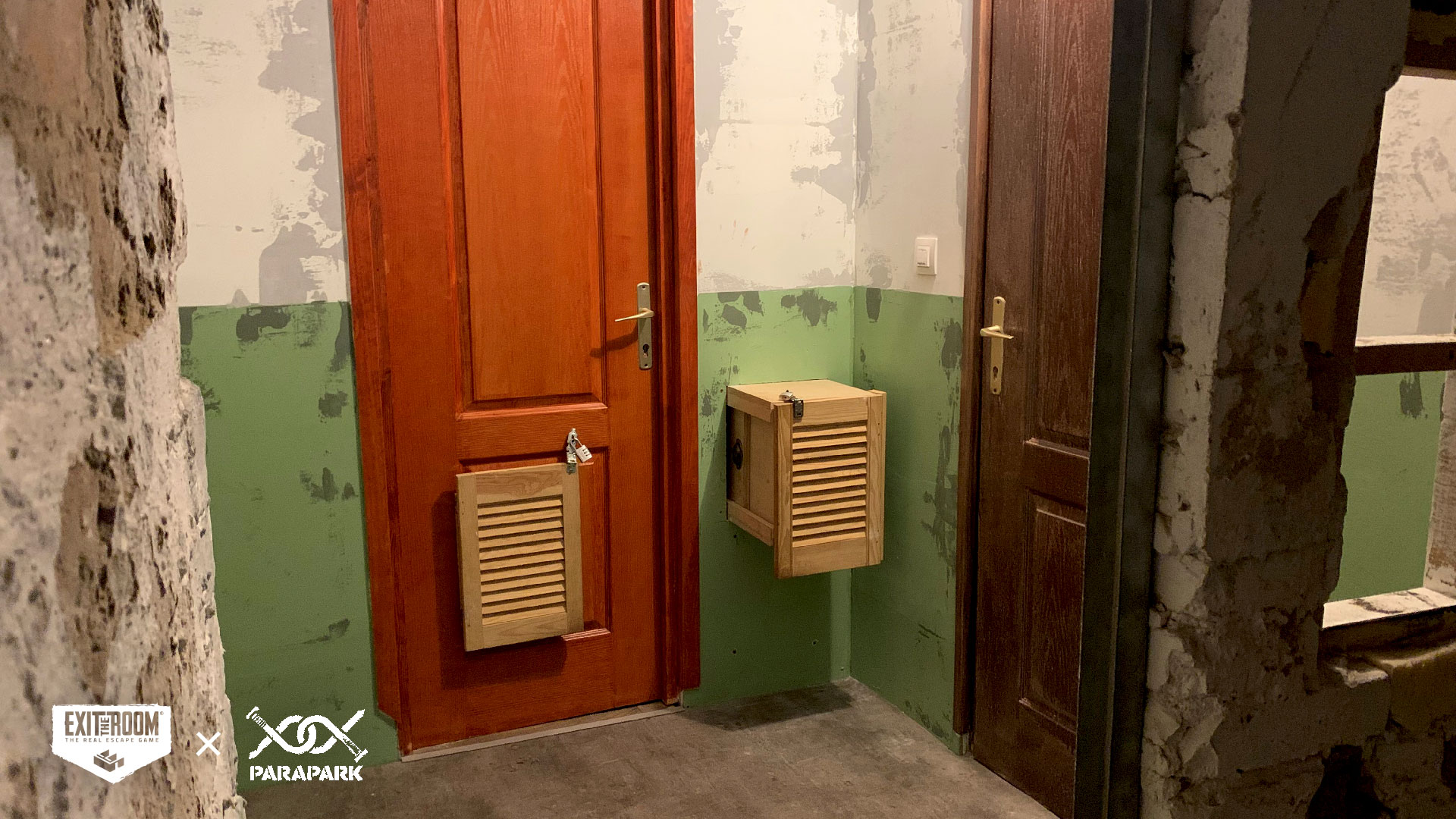 Difficulty
Our escape rooms were developed to be authentic and immersive. We don't intend to scare you, but rather to provide a fun, interactive experience where you can truly enjoy the game. Our rooms are no more frightening than the fairy tales of Andersen or the brothers Grimm, and we would recommend them to anyone.