1067 Budapest, Csengery utca 76.
You find yourselves in a mysterious prison. You don't know how or why you got here, but for sure you must escape from the captivity of those bars. It's a real challenge without a spade, but how much time do you have?! Something's wrong though. As if this prison wasn't completely abandoned. Perhaps the situation also carries the key or keys of release. You only need the will, because who seeks, finds!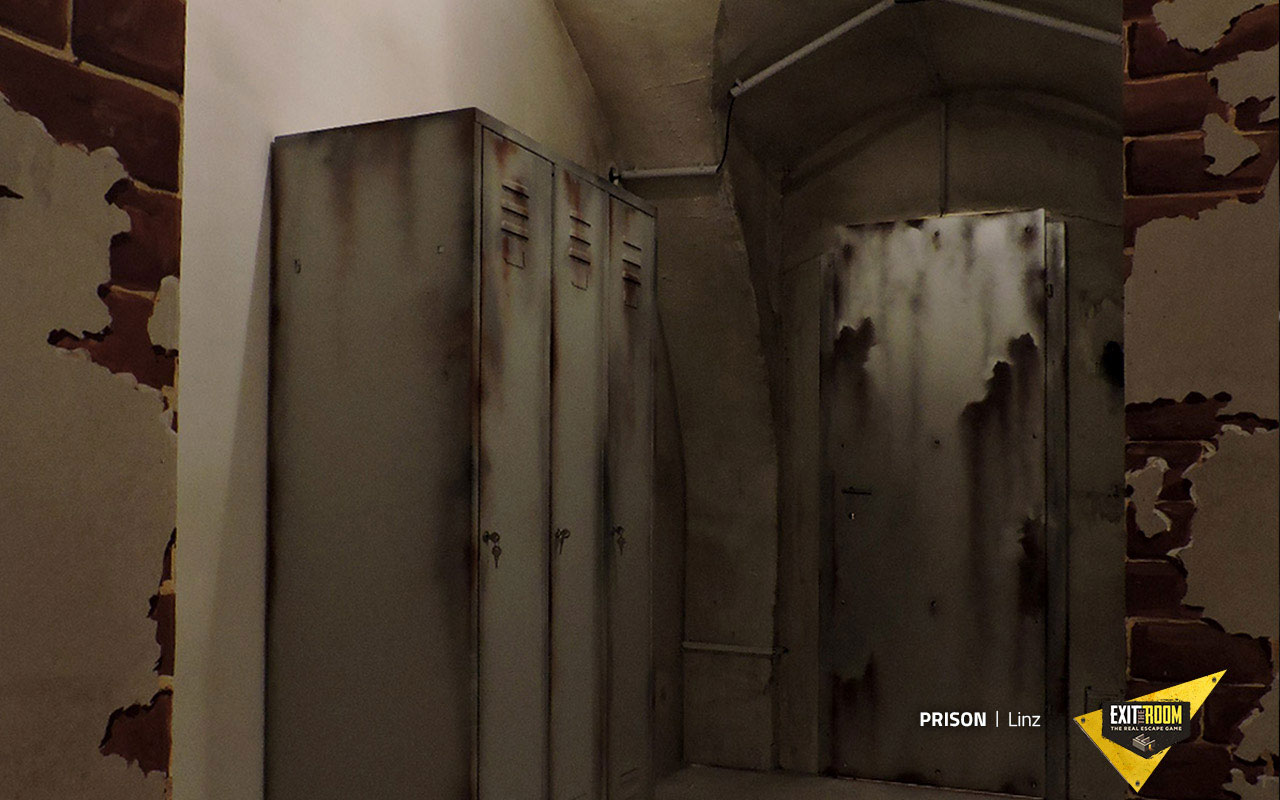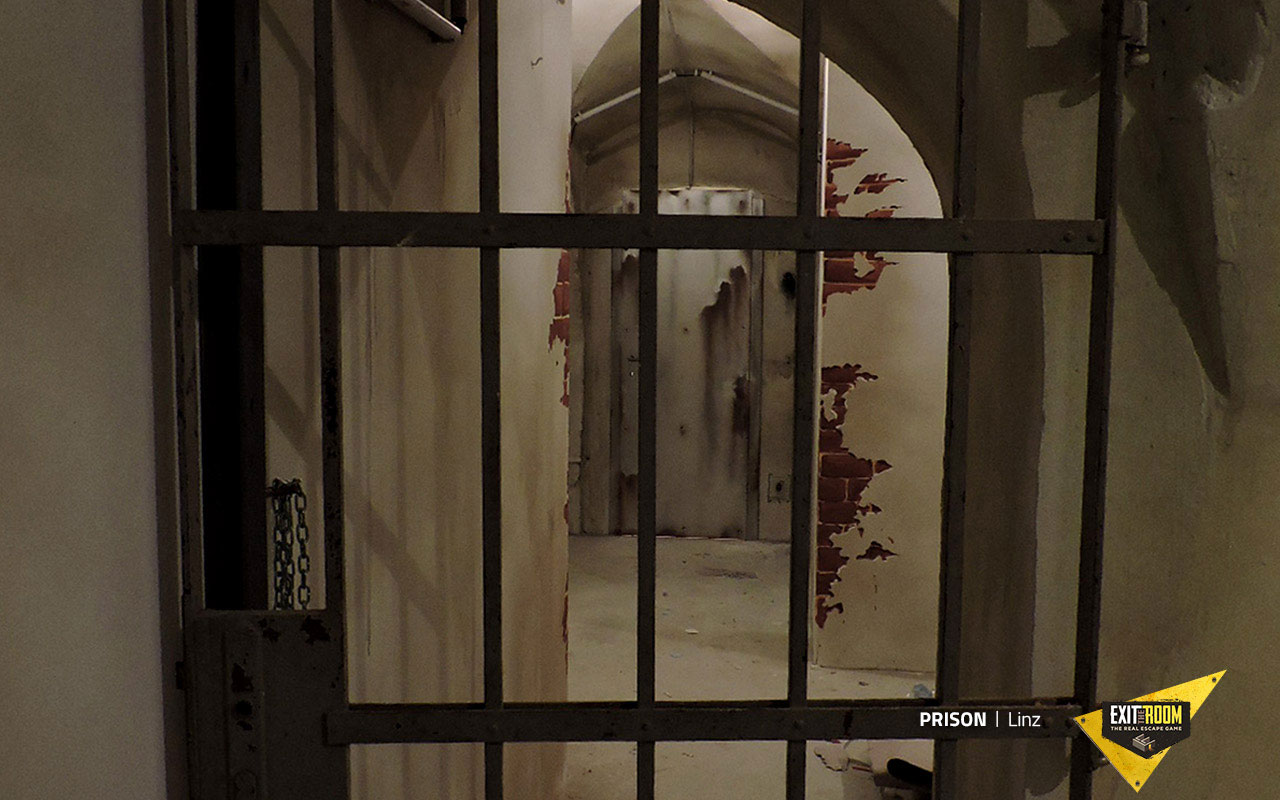 Difficulty
Our escape rooms were developed to be authentic and immersive. We don't intend to scare you, but rather to provide a fun, interactive experience where you can truly enjoy the game. Our rooms are no more frightening than the fairy tales of Andersen or the brothers Grimm, and we would recommend them to anyone.