1067 Budapest, Csengery utca 76.
Tensions rise to a breaking point during the cold war when a renegade agent gets his hand on a nuclear weapon. His plans are to start the third and final world war. He built his headquarters in a secret bunker, and he is ready to press the button at any moment. You still have a chance to save humanity, but the clock is ticking. Your team's mission is to make sure the bomb doesn't go off. But hurry, you only have 60 minutes.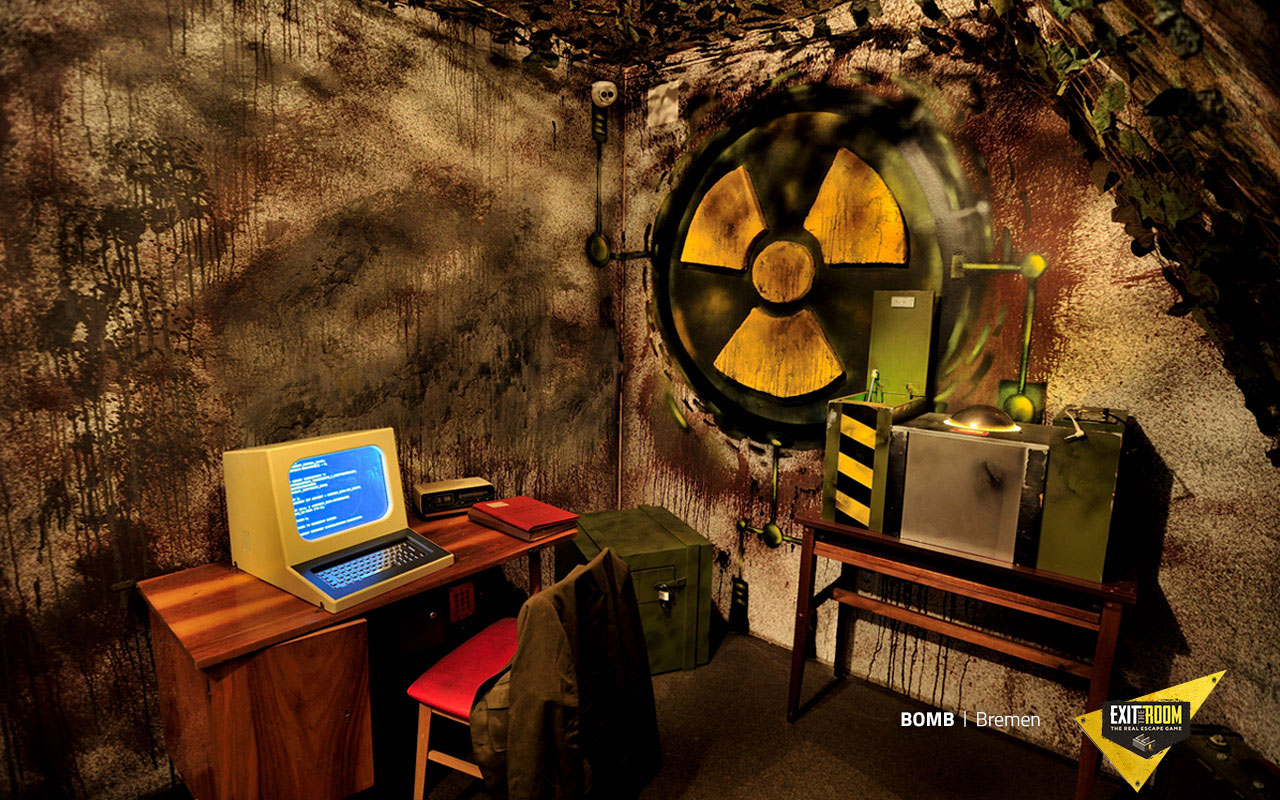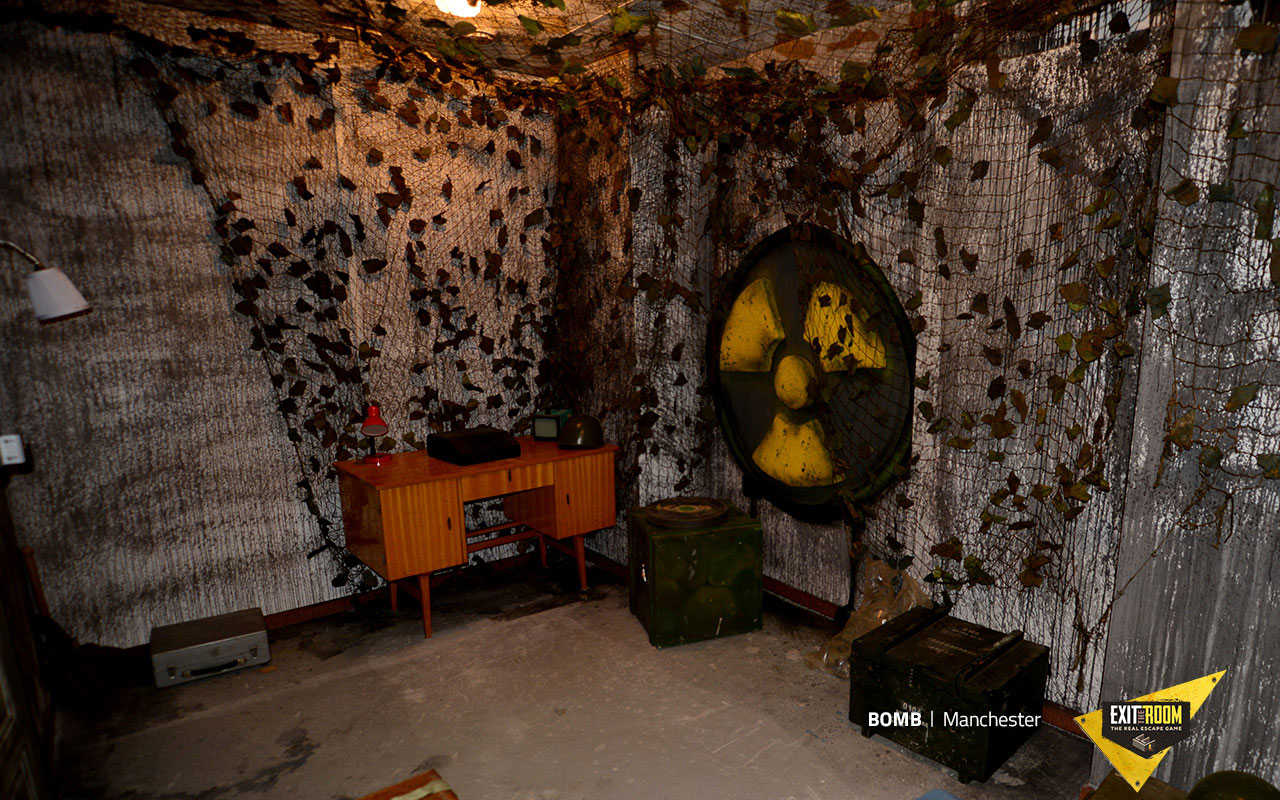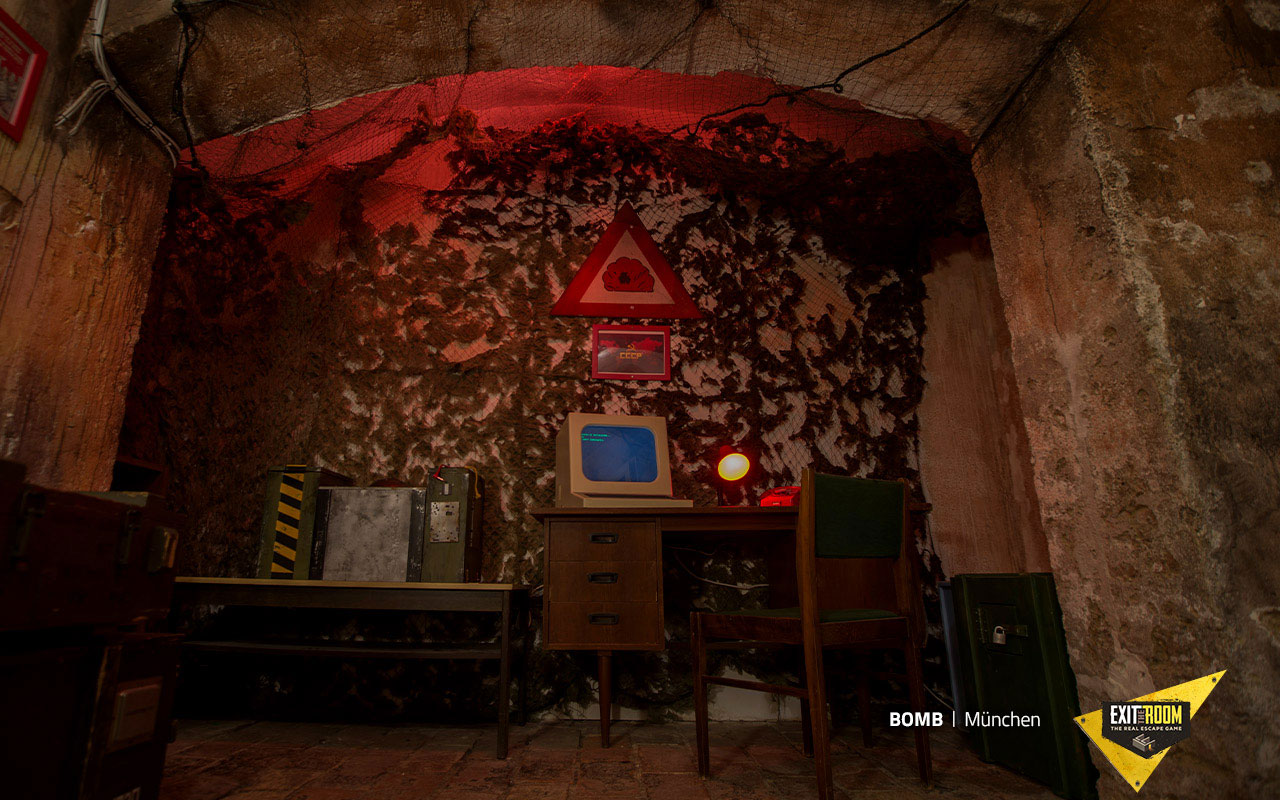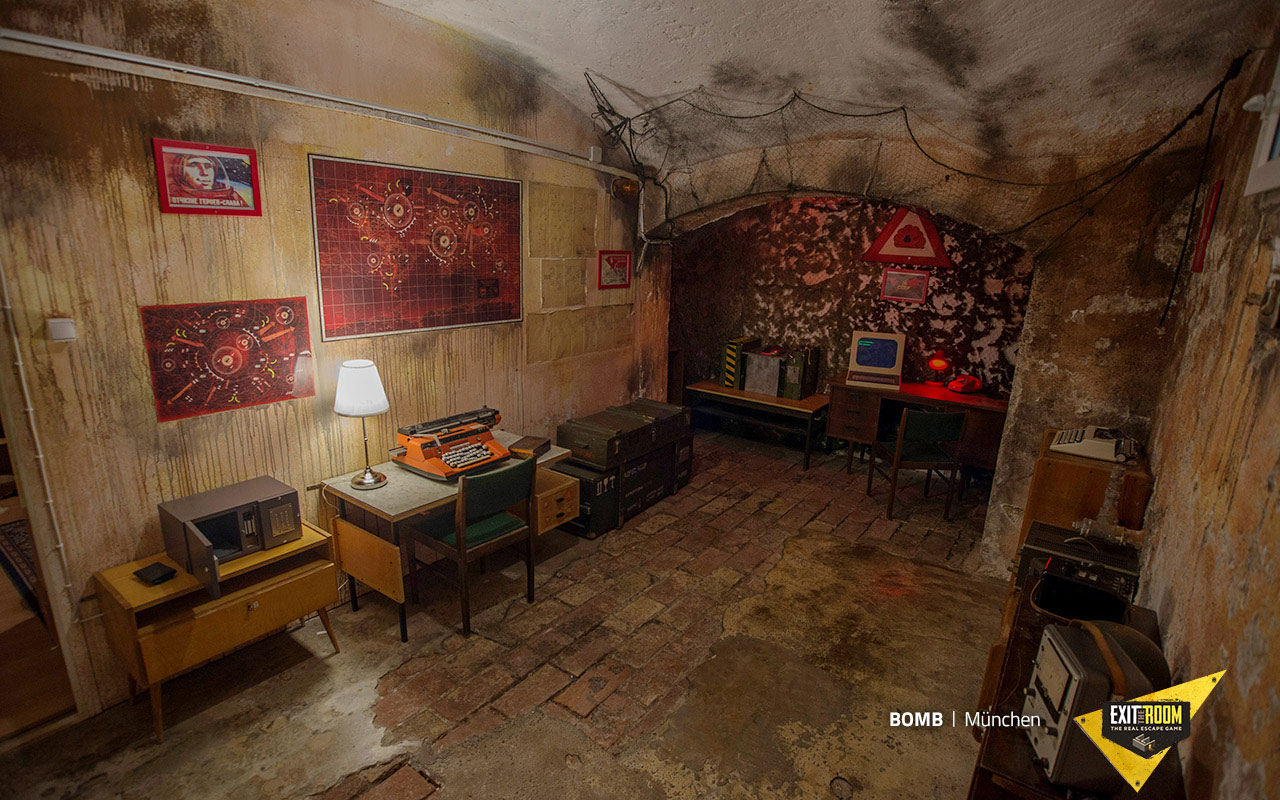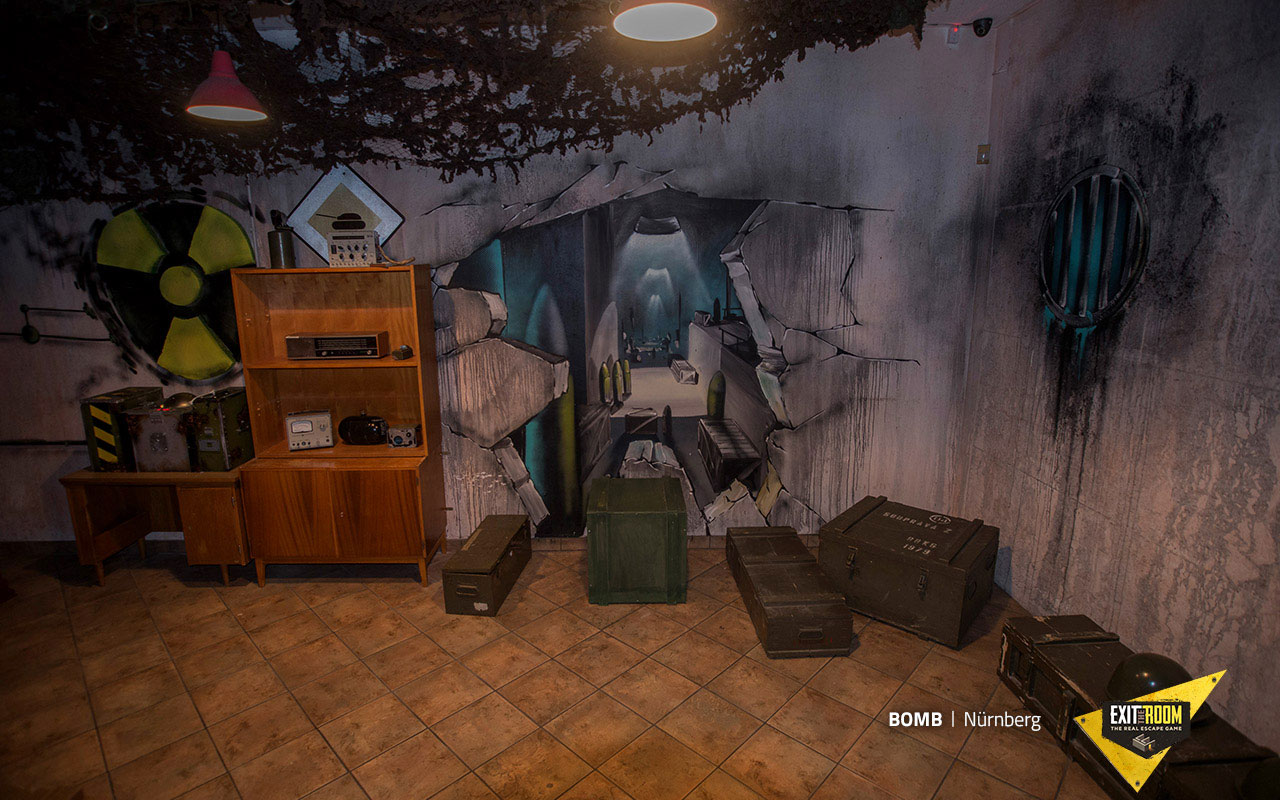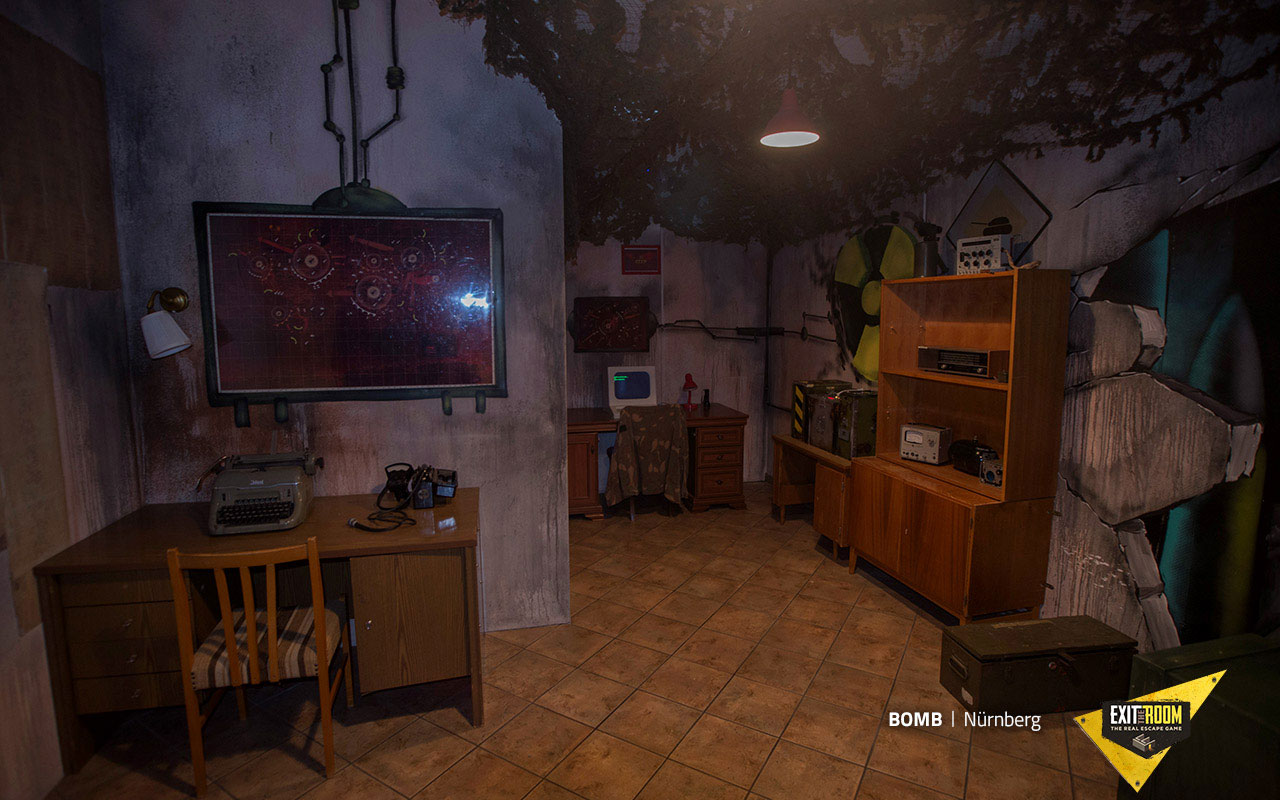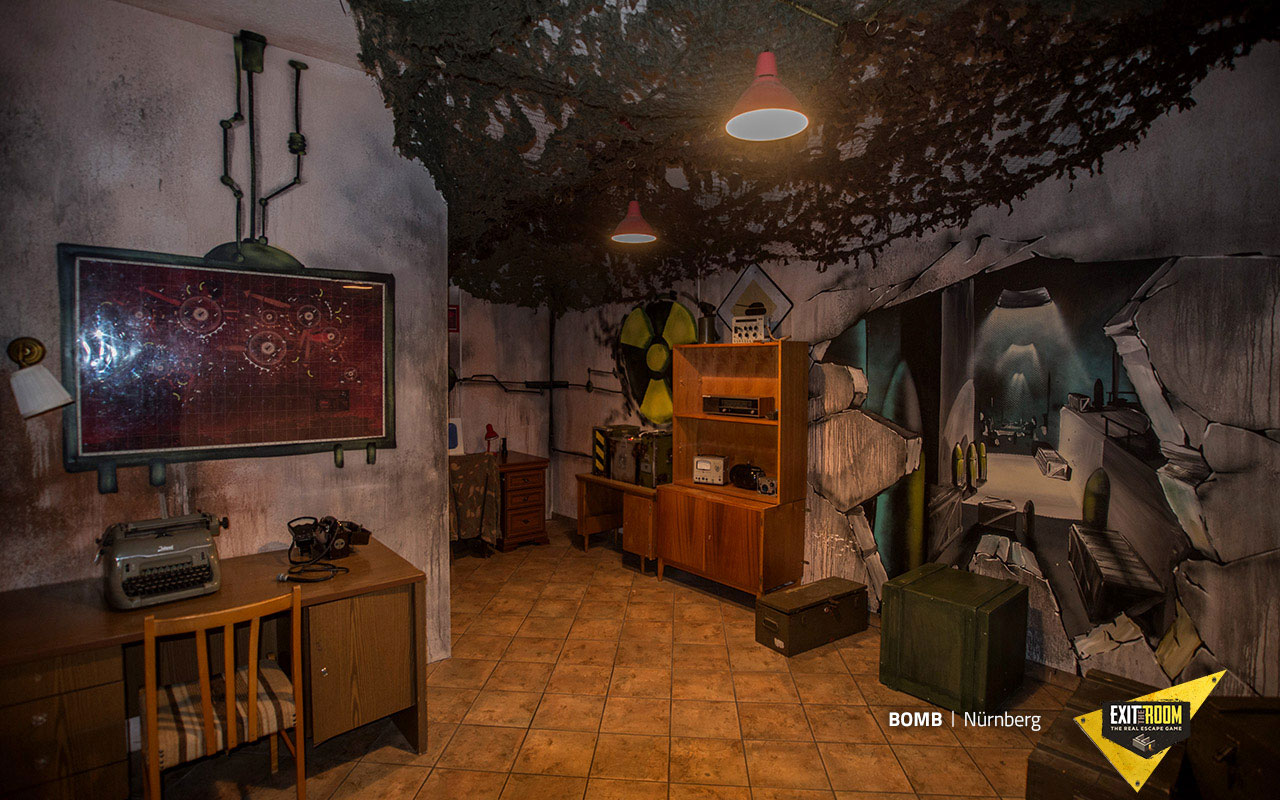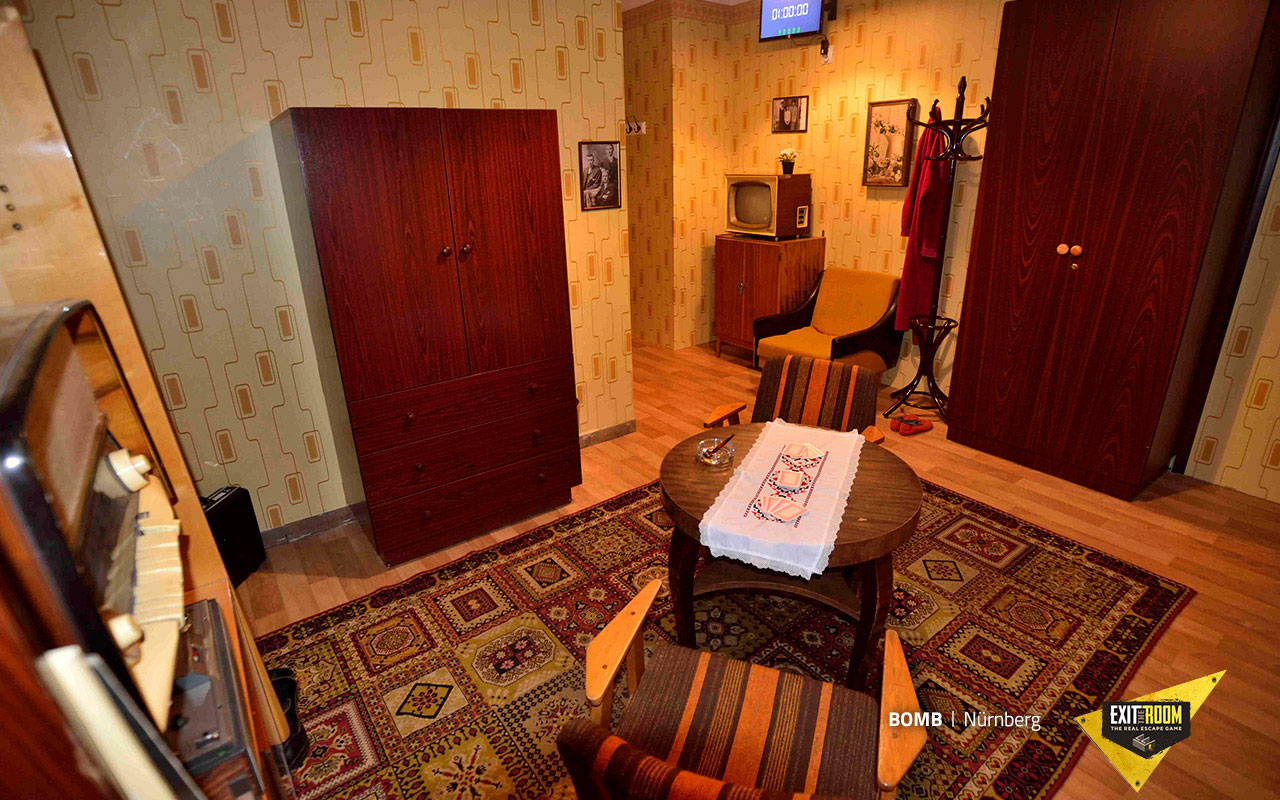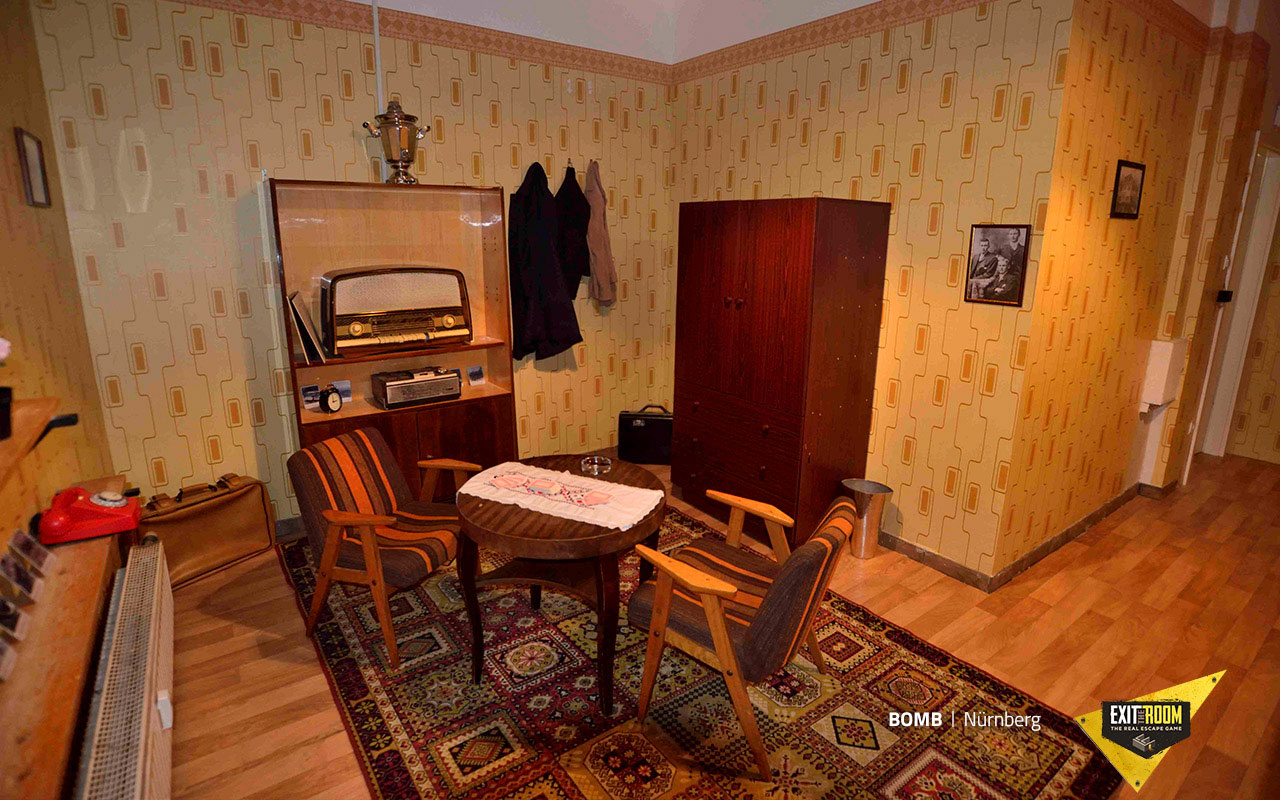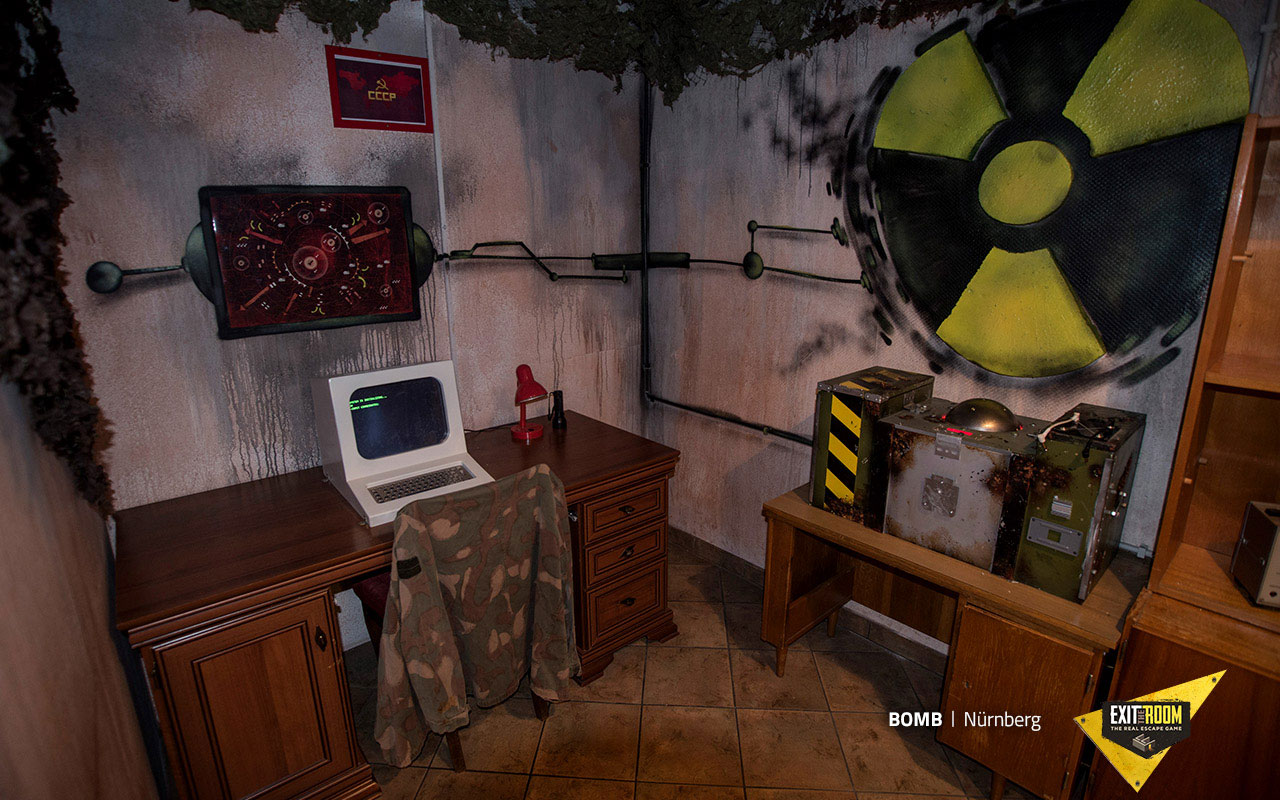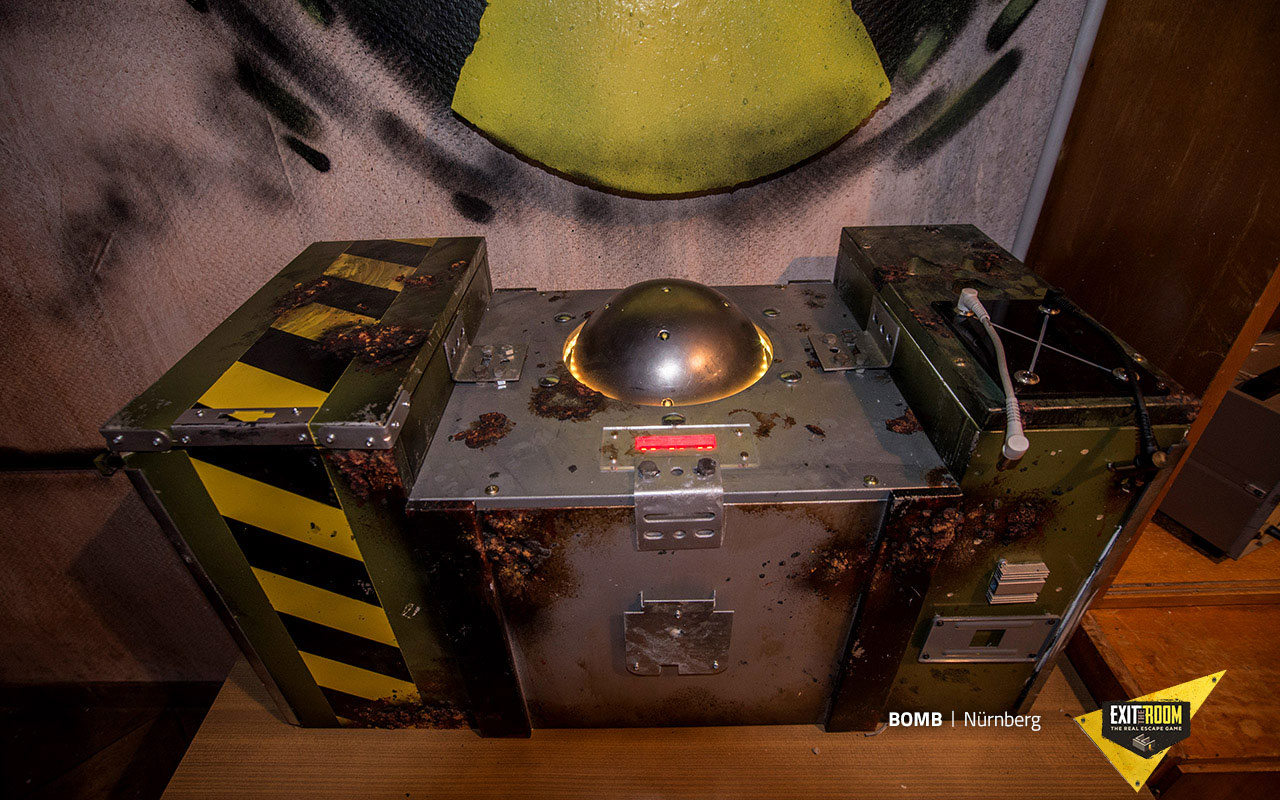 Difficulty
Our escape rooms were developed to be authentic and immersive. We don't intend to scare you, but rather to provide a fun, interactive experience where you can truly enjoy the game. Our rooms are no more frightening than the fairy tales of Andersen or the brothers Grimm, and we would recommend them to anyone.